Main content starts here, tab to start navigating
LARGE PARTIES
Slide 1 of 15
Slide 2 of 15
Slide 3 of 15
Slide 4 of 15
Slide 5 of 15
Slide 6 of 15
Slide 7 of 15
Slide 8 of 15
Slide 9 of 15
Slide 10 of 15
Slide 11 of 15
Slide 12 of 15
Slide 13 of 15
Slide 14 of 15
Slide 15 of 15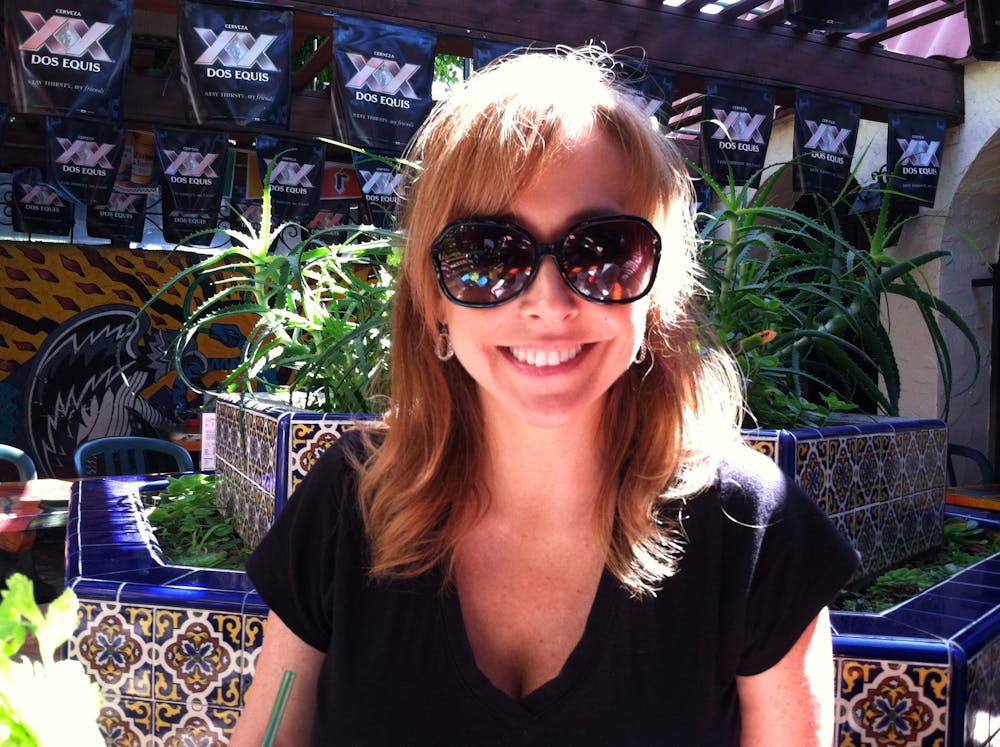 June 15th has arrived and YES! We are now accepting large party reservation. Please inquire about your specific party so we can give you more information.
We have a cozy dining room and a festive patio which is perfect for large parties and private events. Our heated patio can accommodate up to 40-60 people for a sit down dinner and up to 65 people for a cocktail and appetizer party. You can also choose to have a more casual event in our Back Bar area where guests pay as they go for up to 50 people or combine the Back Bar area with the adjacent Patio for a Gran' Fiesta for up to 100 guests!
General Information for Large Parties
Review our party packages below and start planning your party now! For assistance contact our Banquet and Event Coordinator:
Victoria Haro @ 310 488-6133
or
Click the LARGE PARTY INQUIRY tab below
to get started and we will get back to you promptly.
Thank you!
- All Prices are Subject to Change -
PARTY PACKAGES